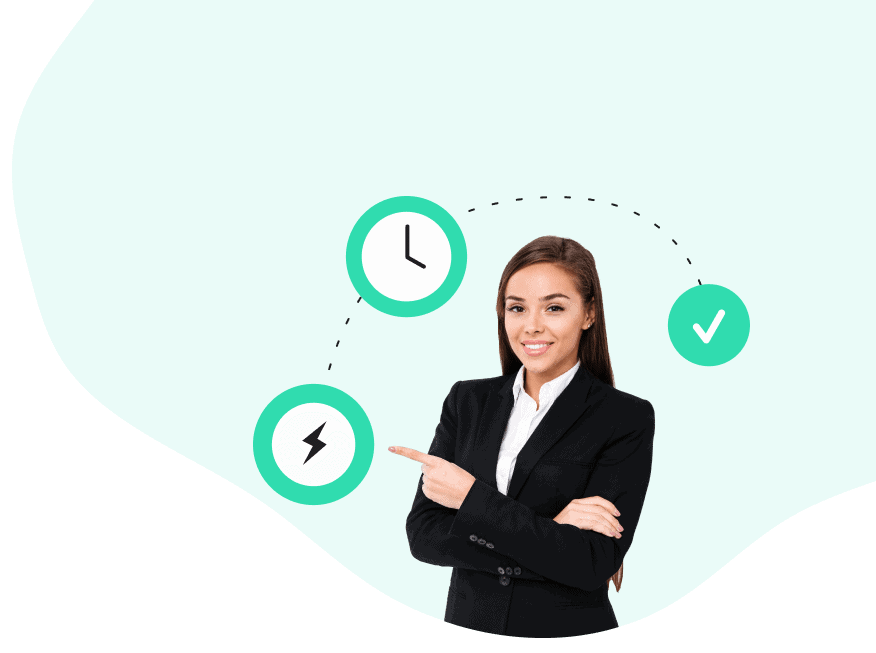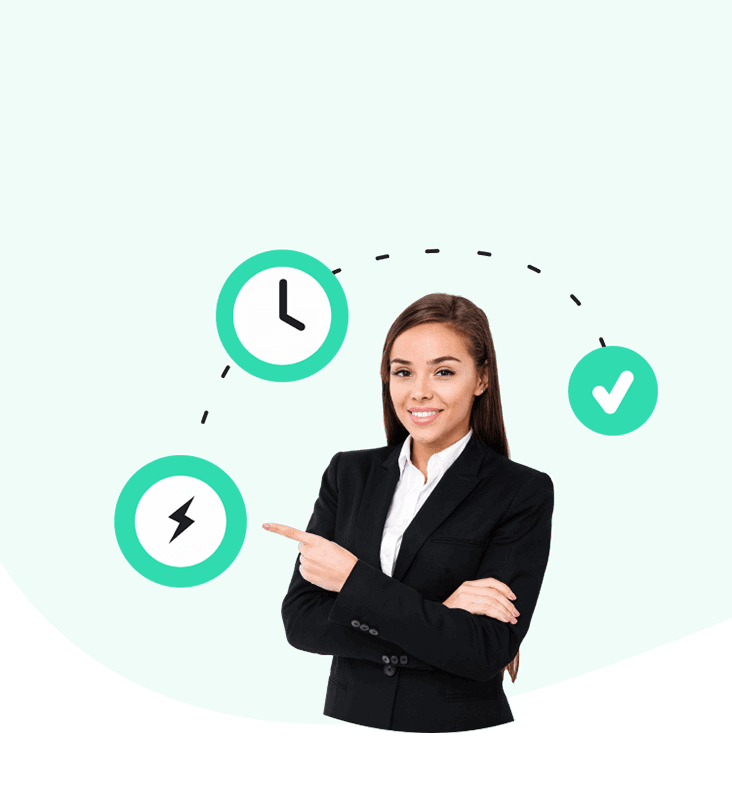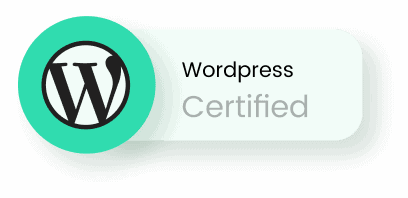 FAST AND EFFICIENT SUPPORT UNDER 24H, 7 DAYS A WEEK
Speed up your business, forget about technical concerns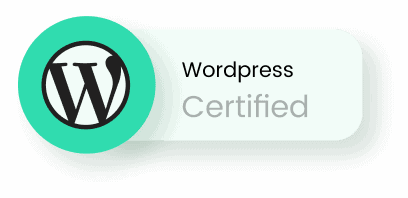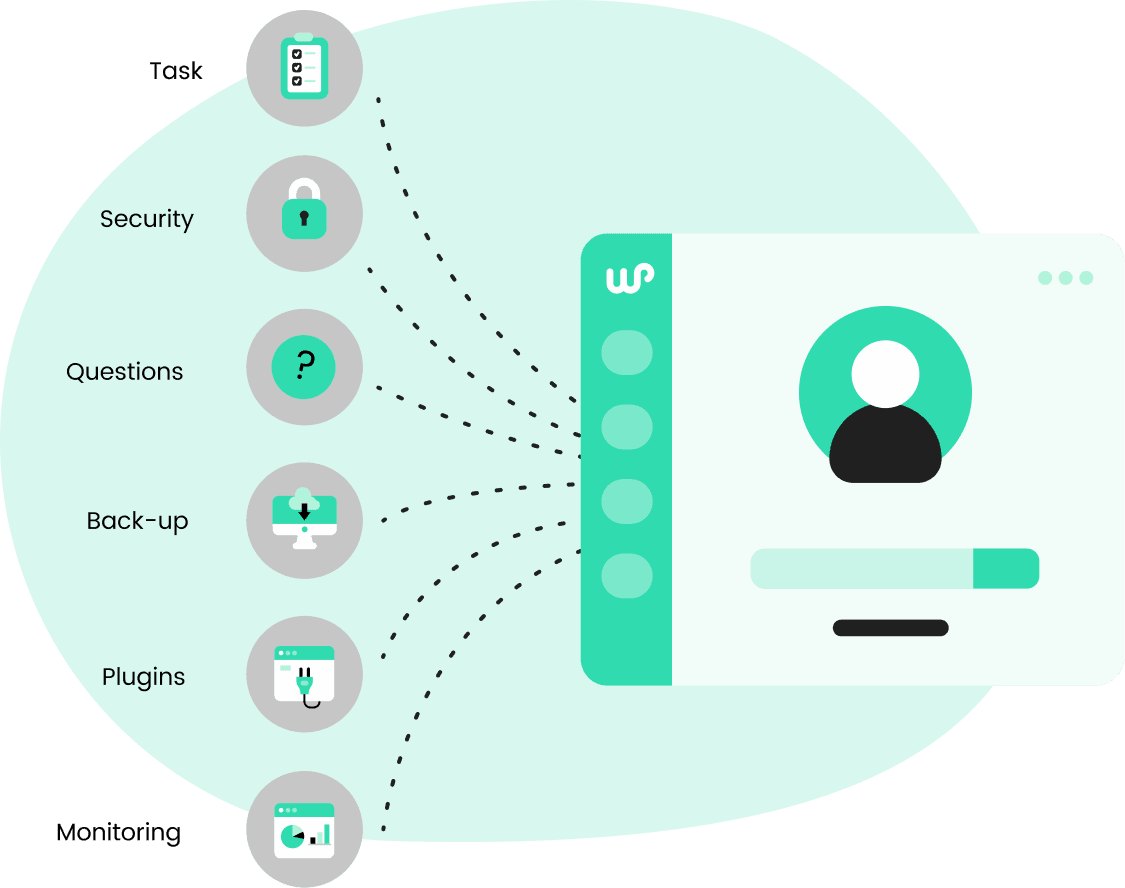 MANY SERVICES FOR ONLY 1 SUBSCRIPTION
Manage and make your changes for your WordPress website by paying for a single subscription.
RELAX WITH WPRESS.CLUB PROACTIVE SERVICE
We intervene on major issues before you even notice them. You simply receive an intervention report. The Wpress.club monitoring tool allows our team to intervene in record time and be informed of
any anomalies.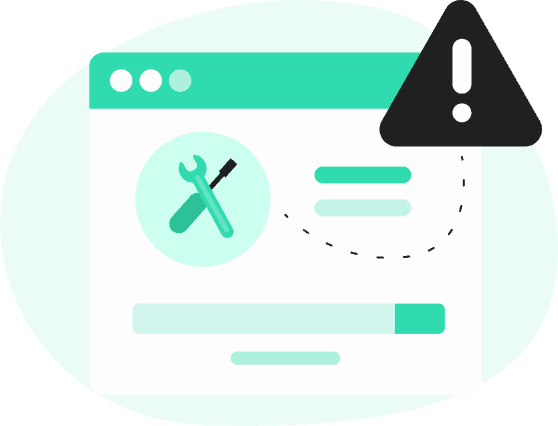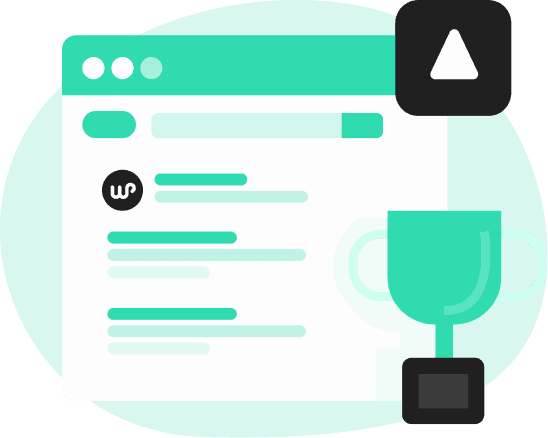 SEO FRIENDLY & KEYWORD PERFORMANCE TRACKING
We help you with your SEO by making technical SEO optimisation for your website and we include performance tracking for 100 keywords.
UPDATE YOUR SITE AUTOMATICALLY
Do you want to update your website? Nothing simpler, we make it for you. No more bugs, no more risks.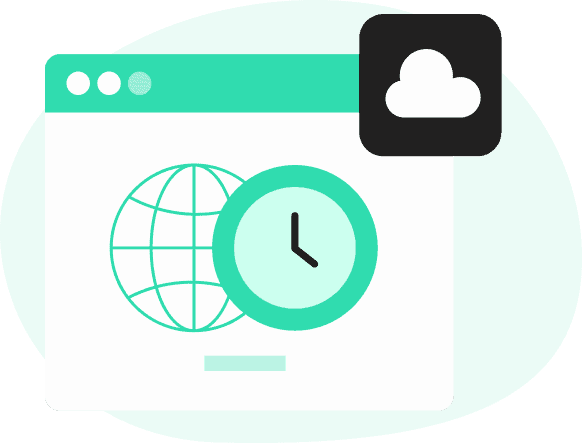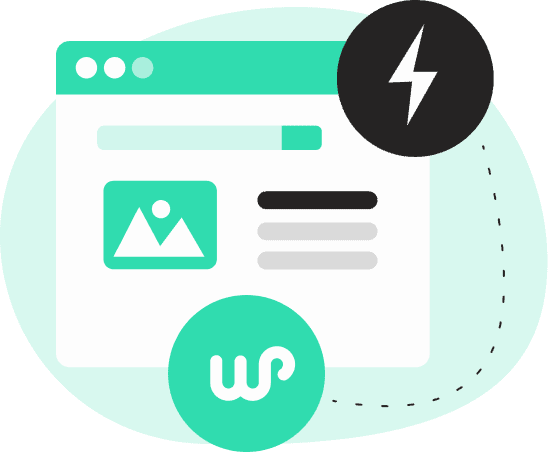 Don't lose customers because your website is too long. We will make your website run faster.
Your unlimited subscription includes: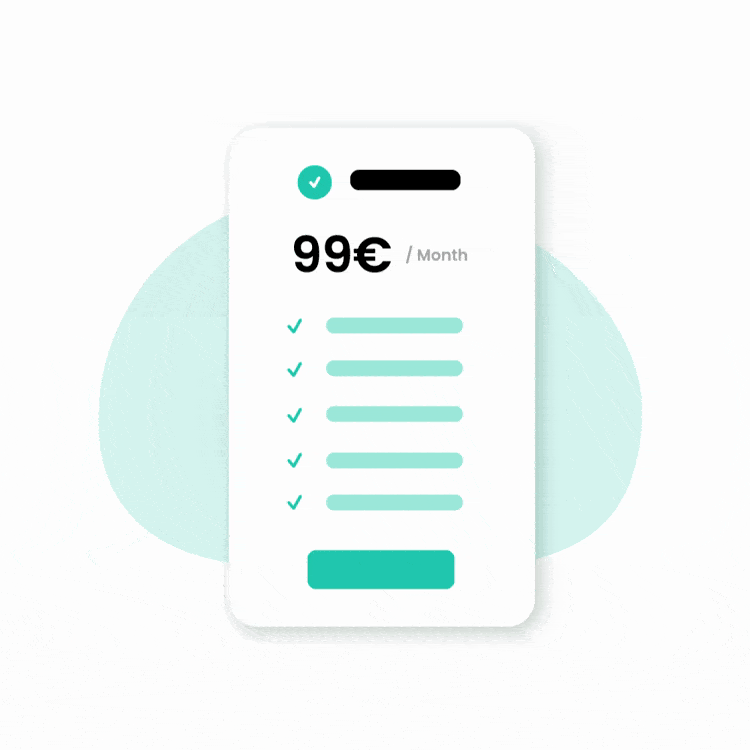 In less than 90 seconds, you get in touch with your project manager
2.

Maintenance and optimisation
In a day, we start working on ongoing maintenance and optimisation of your website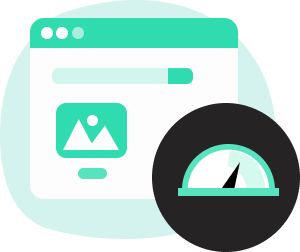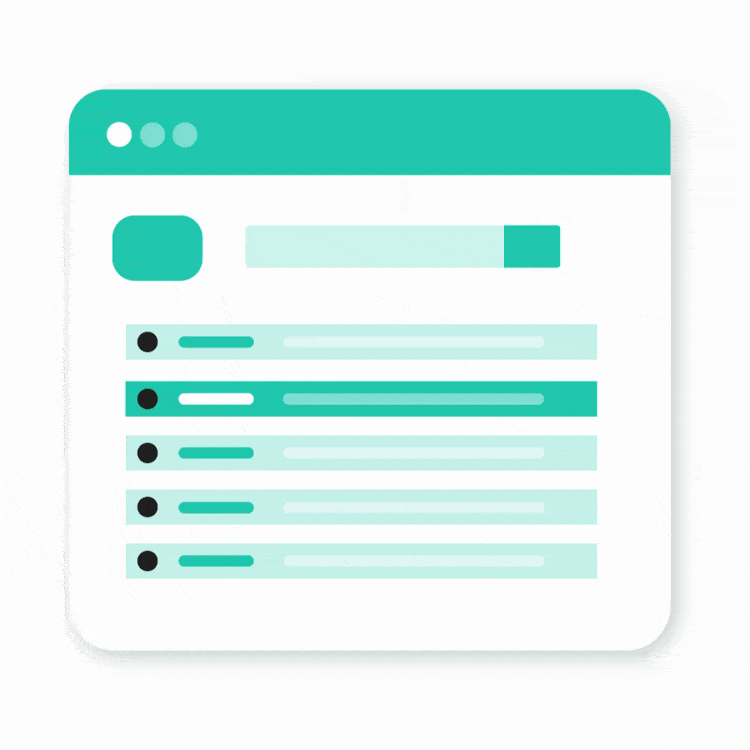 Send us the brief of your request directly by email
4.

Request complete on the next day
Delivery speed of your requests is pivotal, so all active requests that take less than 30 minutes are delivered the next day.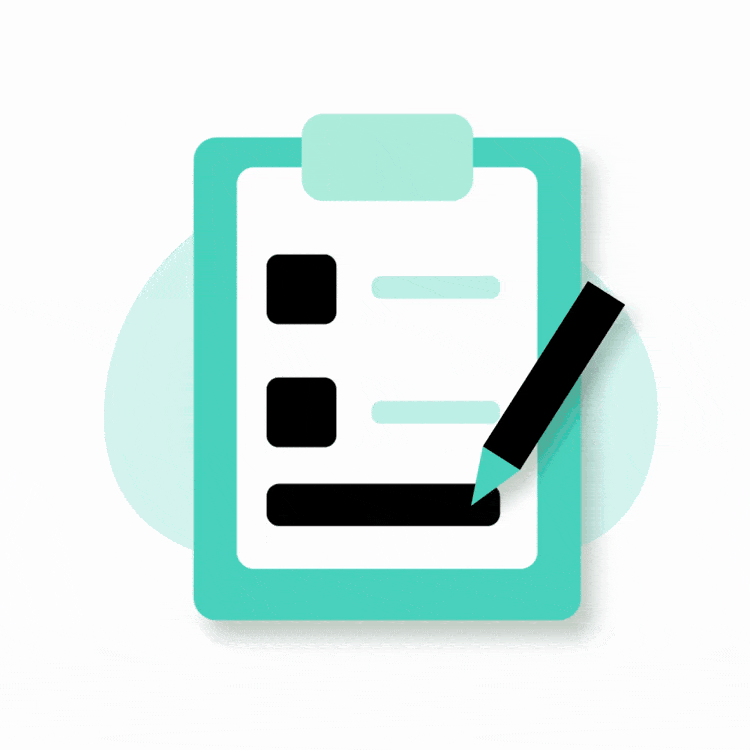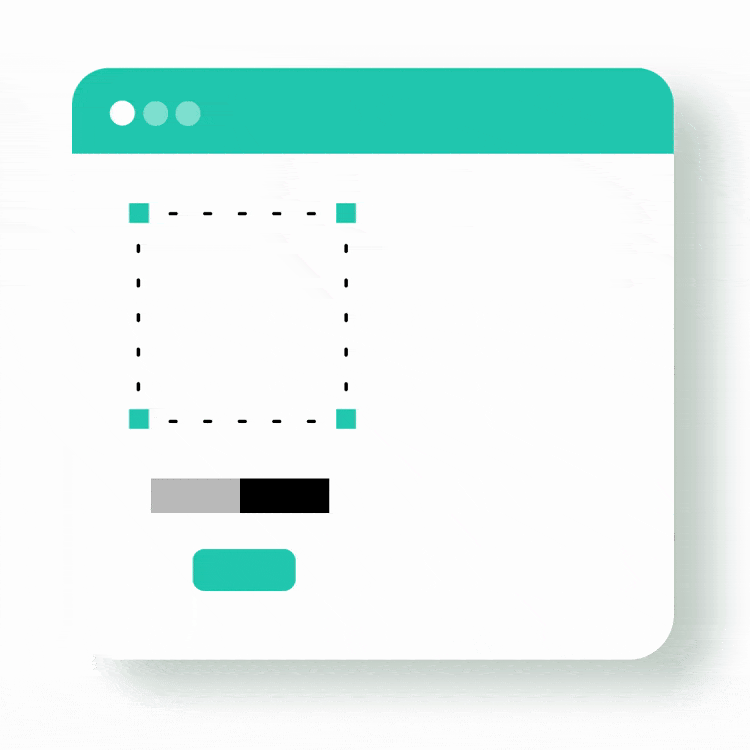 5.

We do as many revision as necessary
We work on your task until you are fully satisfied
6.

Send your next requests over and over
Send as many requests as you need according to the plan you selected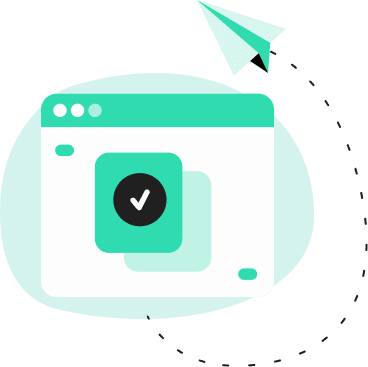 Make your subscription profitable from day one with access to premium plugins worth 80 € / month:
Elementor Pro, WP Rocket and ShortPixel ...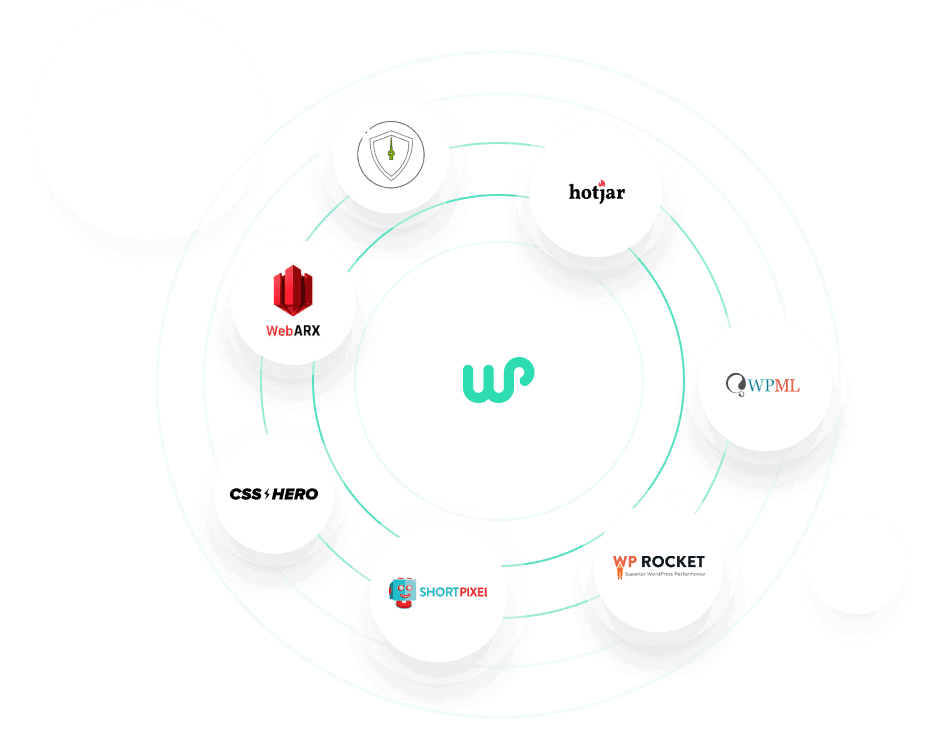 We collaborate in your favourite tools
Assign us your tasks and requests directly from your favorite tool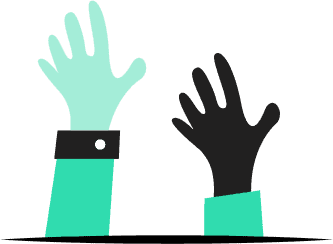 Say goodbye for good to...